CHOOSE A HEALTHY
LIFESTYLE

PREMIUM SUPPLEMENTS FORMULATED TO HELP YOU FEEL YOUR BEST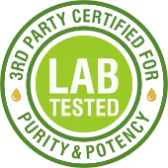 Third-party certification of dietary supplements is when an organization that is not the supplement company itself (hence, the third-party) evaluates a dietary supplement and vouches for its quality. Third-party certification also includes an audit of the manufacturing process, an evaluation of the product's quality, and an evaluation of labeling to ensure it is accurate and compliant with regulations
.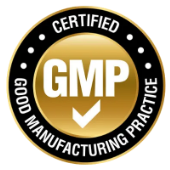 Good Manufacturing Practice (GMP) is a system to ensure products are consistently produced and controlled according to quality standards. cGMP covers all aspects of production from starting materials, premises and equipment to training and personal hygiene of staff. Detailed, written procedures are essential for each process that could affect the quality of the finished product.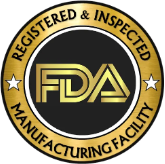 Sugar Hill Supplements' products are produced in an FDA-registered and inspected facility. A registered facility must provide evidence to the FDA that they have identified potential hazards with the products being produced in that facility, are implementing preventative controls to address those hazards, and are monitoring the performance of the controls to ensure that they are effective.
We Use Only The Best Ingredients, Carefully Chosen With You In Mind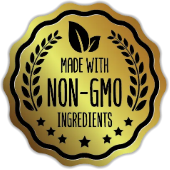 Our Research and Development team works with care to fulfill their mission that every product made is formulated for maximum results. Furthermore, we only use 100% natural ingredients in our supplements. you can rest assured that your health and well being are our top priority.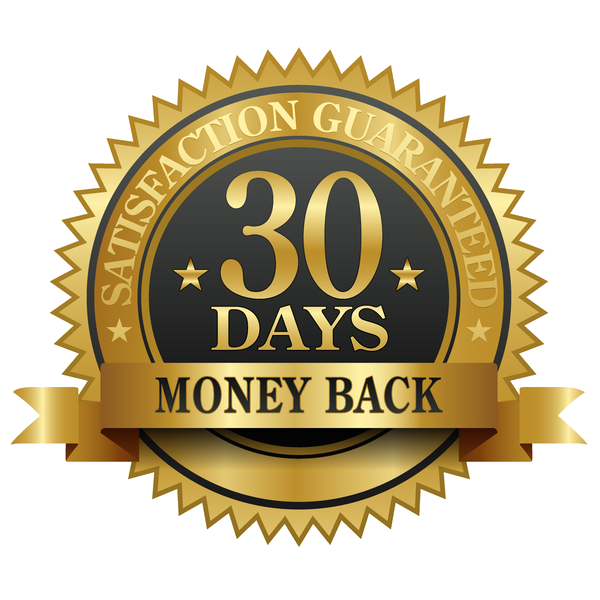 100% Satisfaction Guarantee
Or Your Money Back!

Give VitaWyse Supplements a try and, if after 30 days, you don't get the results you're looking for, we will refund your money 100% - NO Questions Asked! That's how confident we are in the quality and effectiveness of our supplements
Proudly Made in The U.S.A.
All our supplements are manufactured in the USA. We establish stringent quality control standards in our state-of-the-art manufacturing facility and manufacture all our supplements to exceed expectations set by cGMP (Current Good Manufacturing Practices). Being a Professional Grade Supplement Company means that we use only natural and high-grade raw ingredients, which are routinely tested for purity and quality.