CHOOSE A HEALTHY
LIFESTYLE

PREMIUM SUPPLEMENTS FORMULATED TO HELP YOU FEEL YOUR BEST
Weight Loss, Digestive Support, Healthier Skin, Increased
Energy. Get All The Benefits Of Apple Cider Vinegar
In A Bite Sized Gummy!*
Apple Cider Vinegar has been valued for centuries for its many heath benefits, and has recently been rediscovered by millions of people looking to live a healthier lifestyle. Despite its bitter flavor and pungent odor, this wonderful liquid boasts multiple powerful effects within the body.*
Our great tasting gummies will make it easy for you to achieve your goals!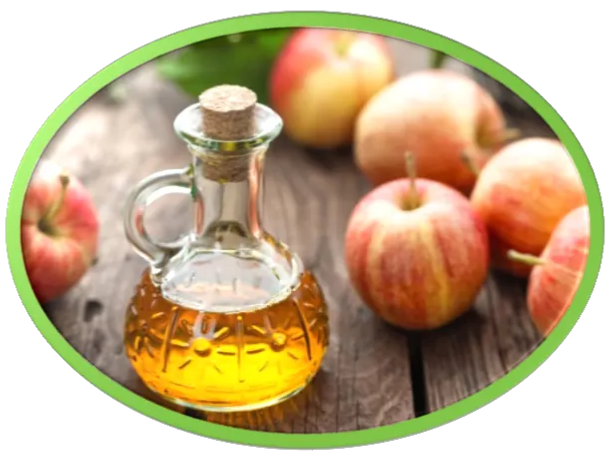 Apples
Real apples are used in the making of Apple Cider Vinegar; and, through a unique fermentation process, results in a combination of beneficial yeast, enzymes and healthy bacteria.*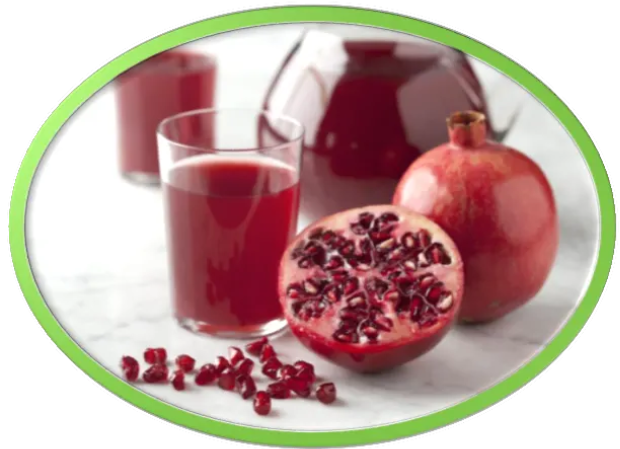 Pomegranates
This superfruit has a lot going for it. Pomegranates are a delicious source of important nutrients. It is a source of antioxidants, vitamins and minerals produced by mother nature.*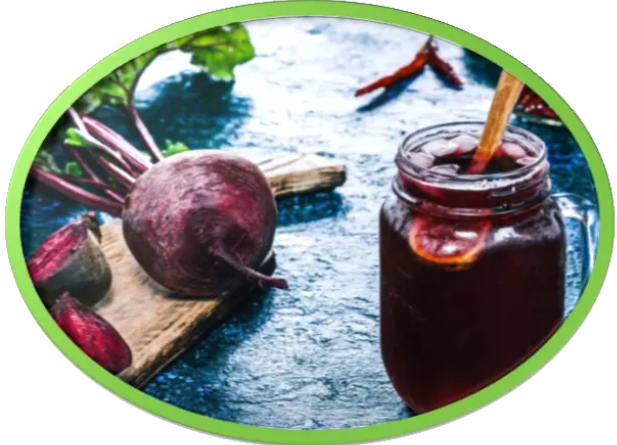 Beetroots
Beetroots are a popular superfood for all of the fiber, vitamins and minerals they contain. Beetroots have been recognized for their beneficial properties for centuries.*
Folate ( 120mcg Folic Acid)
Folate is a form of vitamin B9 that the body needs to maintain red and white blood cells, converting carbohydrates into energy (metabolism). A daily intake of Folate is also needed to maintain a healthy pregnancy, ensure normal fetal development, and prevent certain serious birth defects.*
Supports Healthy Weight Loss & Management*
Taking these apple cider gummies can help curb your hunger cravings and reduce your caloric intake, allowing you to hit your weight loss targets faster & healthier! Studies have shown that those who include Apple Cider Vinegar with a well balanced diet had better weight management compared to those who did not.*
Better Digestion*
Want to safely and naturally cleanse your body? Apple cider vinegar is rich in natural compounds that help eliminate toxins & improve digestive health naturally. These ACV gummies are perfect for detoxing, cleansing & bloating relief*
Increases Energy*
Apple Cider Vinegar promotes improved energy levels and overall health, supporting a thorough cleanse of the body and keeping you feeling refreshed. Vitamin B12 is used in many essential processes in the body, including energy production. The added Vitamin B12 helps improve energy production and reduces the feeling of fatigue in those who are deficient.*
Supports a Healthy Immune System*
Prebiotics are essential for good gut health: the gut provides important support for your immune system by enhancing the good gut bacteria. Pectin helps support healthy gut bacteria growth and helps support a healthy immune system.*
Proudly Made in The U.S.A.
All our supplements are manufactured in the USA. We establish stringent quality control standards in our state-of-the-art manufacturing facility and manufacture all our supplements to exceed expectations set by cGMP (Current Good Manufacturing Practices). Being a Professional Grade Supplement Company means that we use only natural and high-grade raw ingredients, which are routinely tested for purity and quality.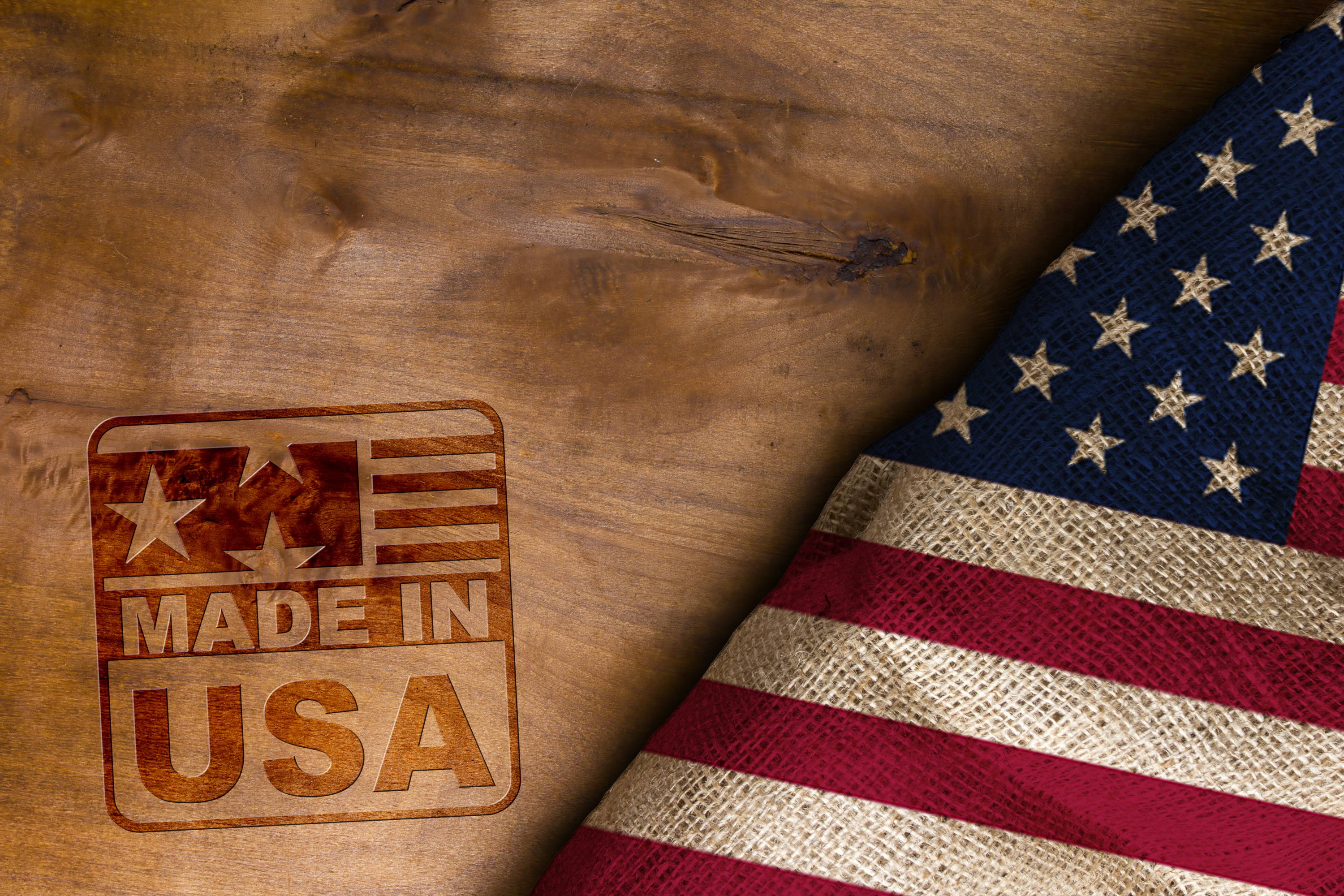 With Sugar Hill Supplements, Shipping is Always Free, Anywhere in the U.S.A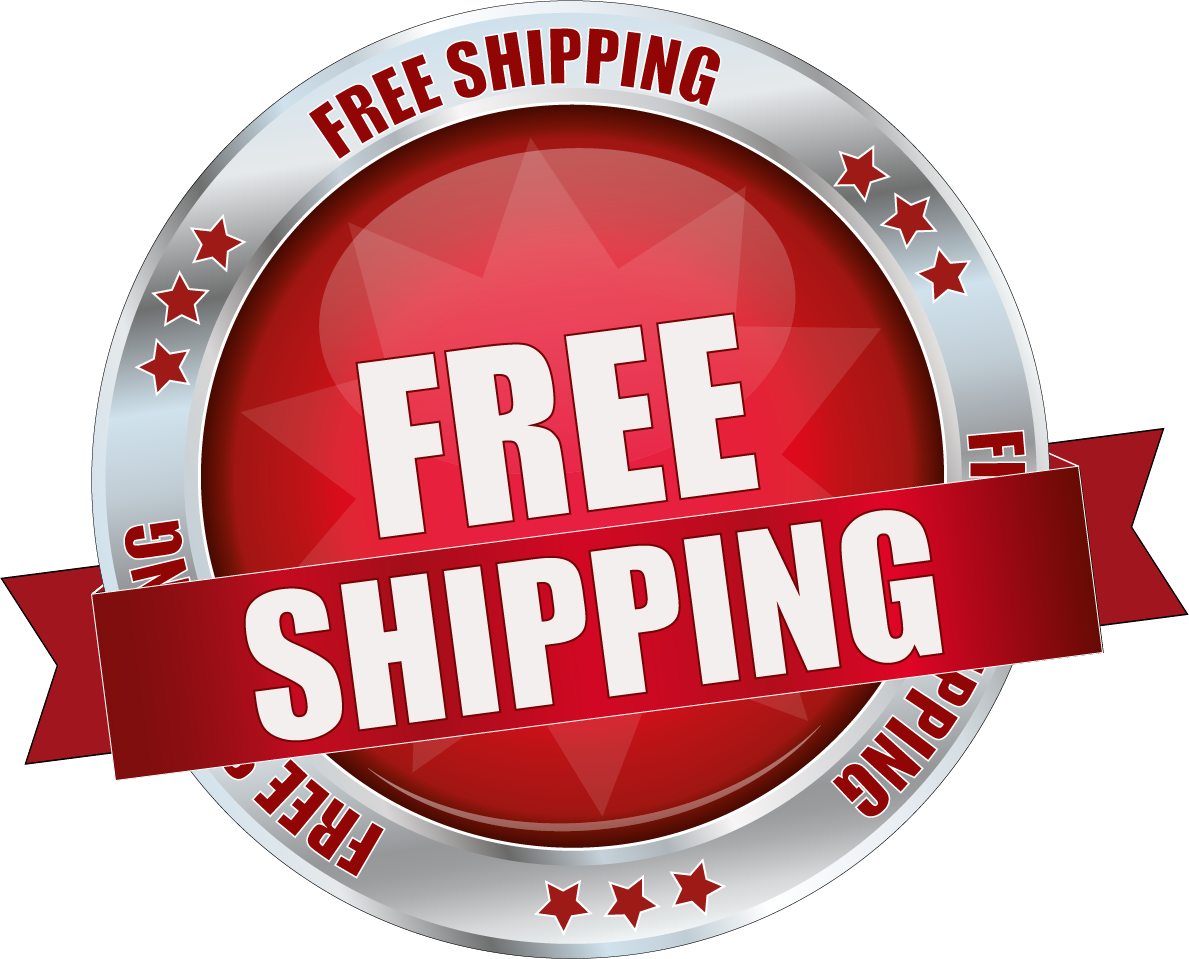 100% Money Back Guarantee
Order right now with confidence! Try it out for 30 days and if you don't see the results you were looking for, VitaWyse will refund your money 100%. There's absolutely no-risk in giving it a try. Satisfaction guaranteed or your money back...No questions asked.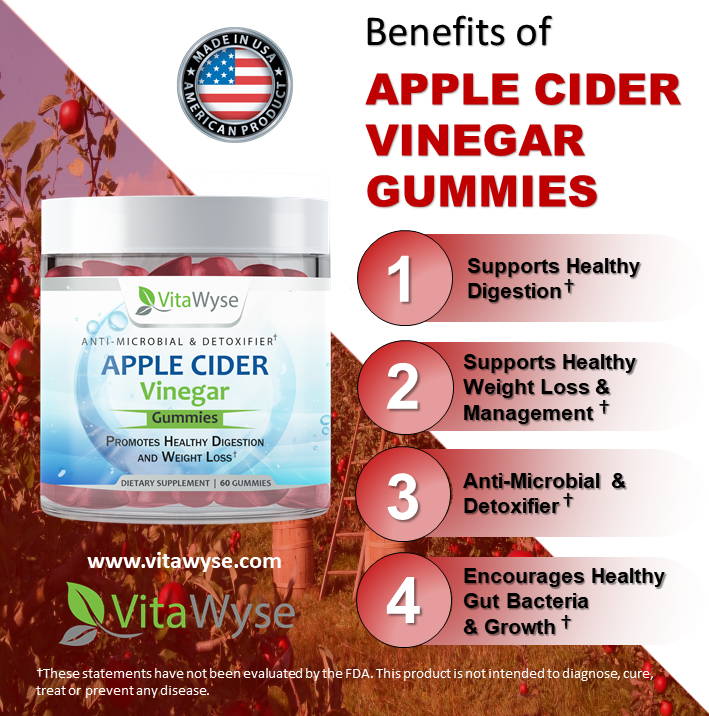 JOIN THE VITAWYSE COMMUNITY!
Sign up to our newsletter to hear the latest from us with health tips, new products and special members only sales and discounts.